14K Goldfilled Lobster Clasp with ring (x1)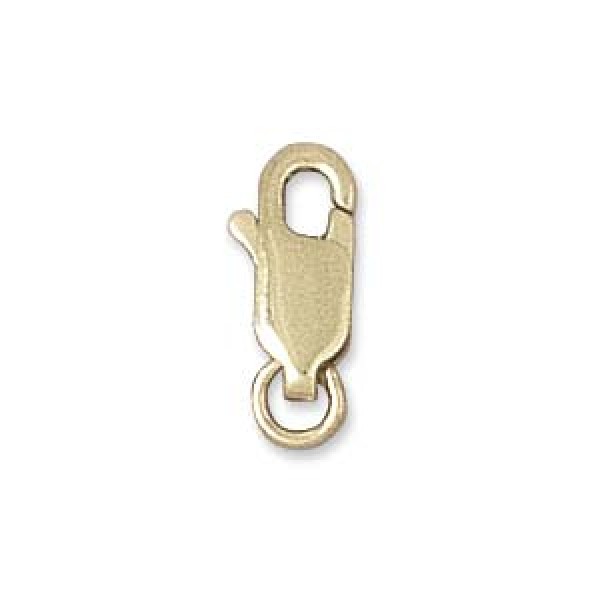 14K gold filled lobster clasp (14K GF hall mark) with 4mm ring. Size 10mm, priced per each.
Gold filled is a new wave gold, which is considered as a real gold plated over brass core, it has all the gold characteristics, it lasts for years and does not loose its quality.